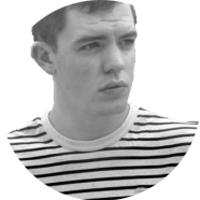 Hi there, my name is Quentin, I am PhD student at the Artificial Intelligence and Machine Learning Lab
of TU Darmstadt. I would like to share here my projects, knowledge and interest with people interested in informatics, computer science, machine learning and robotics.
My current research is focused on Neural Networks Architectures, Reinforcement Learning and Robotics. I am aslo a 3D printing enthusiast. Please find more details below, along with other projects that I have done.
Artificial Intelligence
Reinforcement Learning
Deep Learning
Explainable Learning
Data Preprocessing
Robotics
Grasping
Computer Vision
Assembly
Software
DIY
3D modeling
3D printing
Electronics
Other Interests
Game Design
New Technology
Economics
Physics